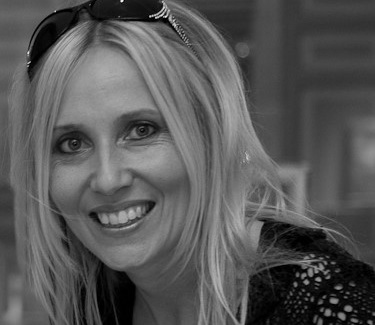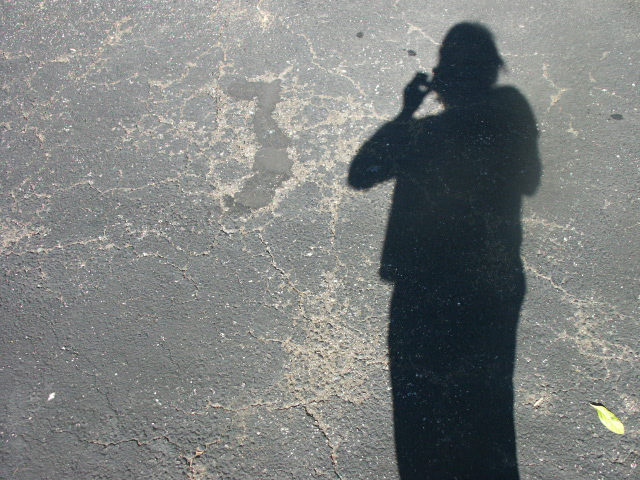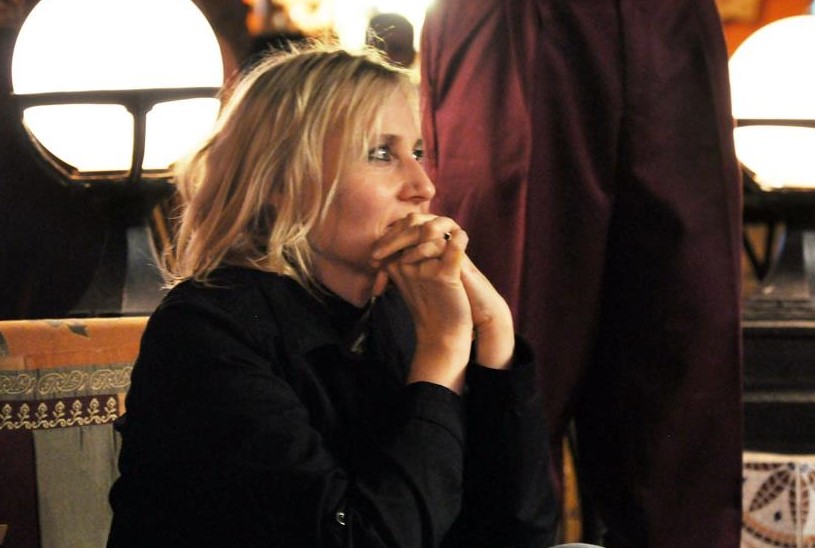 "We all live with images,
adorning them by words, colours, shapes and sounds,
we design their individual figure."
Marion Albrecht is a freelancing artist focussing on "Narrative Art - Art and Communication".
She studied Theology and Social Pedagogy and commented her thesis on creativity with her paintings. Later she worked with street kids in Peru and in Germany as a therapist in the "Institute of Applied Investigation on Learning".
Since 2001 she has been conducting art workshops in different institutions and her art has been exhibited regularly.
Her paintings have been selected to many public and private collections and museums of countries like Germany, Denmark, Austria, Hungary, France, Italy, Slovakia, Albania, Montenegro, Kosovo, Serbia, Turkey, Cyprus, Georgia, Egypt, Japan, South Korea, Mexico, Peru, Argentina, USA (Pennsylvania, Michigan, Texas, Florida, Washington DC)